RapidDOCS
Traditionally, corporations rely on the physical filing of forms, reports, quotations, invoices and other documents. Due to this practice, companies would need to have large spaces dedicated to the filing of these documents and incur unnecessary costs. Furthermore, these documents may be viable for loss or decay overtime, which would result in risk of loss of information and cause disruption in workflow.
RapidDOCS is a cloud-based Document Management System to manage the workflow, approval, retrieval, archival and searching of massive amount of digital documents or images in real-time across multi-devices from anywhere, anytime.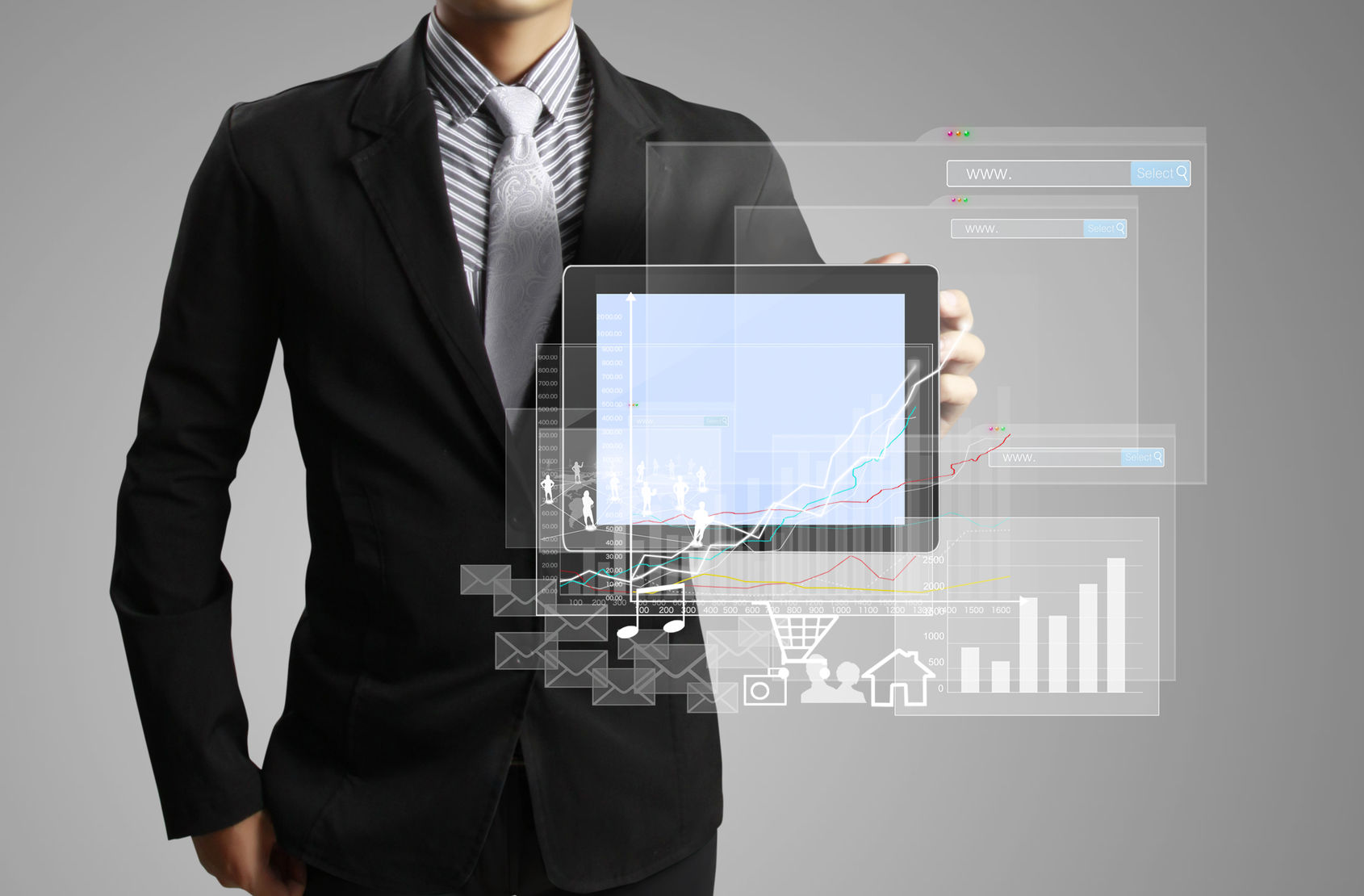 Features and Functions
Highly Scalable, user friendly and improves process management.

RapidDOCS is designed to minimize the need for physical storage space and eliminate duplicate copies of documents, all while allowing users to share documentation seamlessly throughout the company.
Figure1: RapidDOCS in action.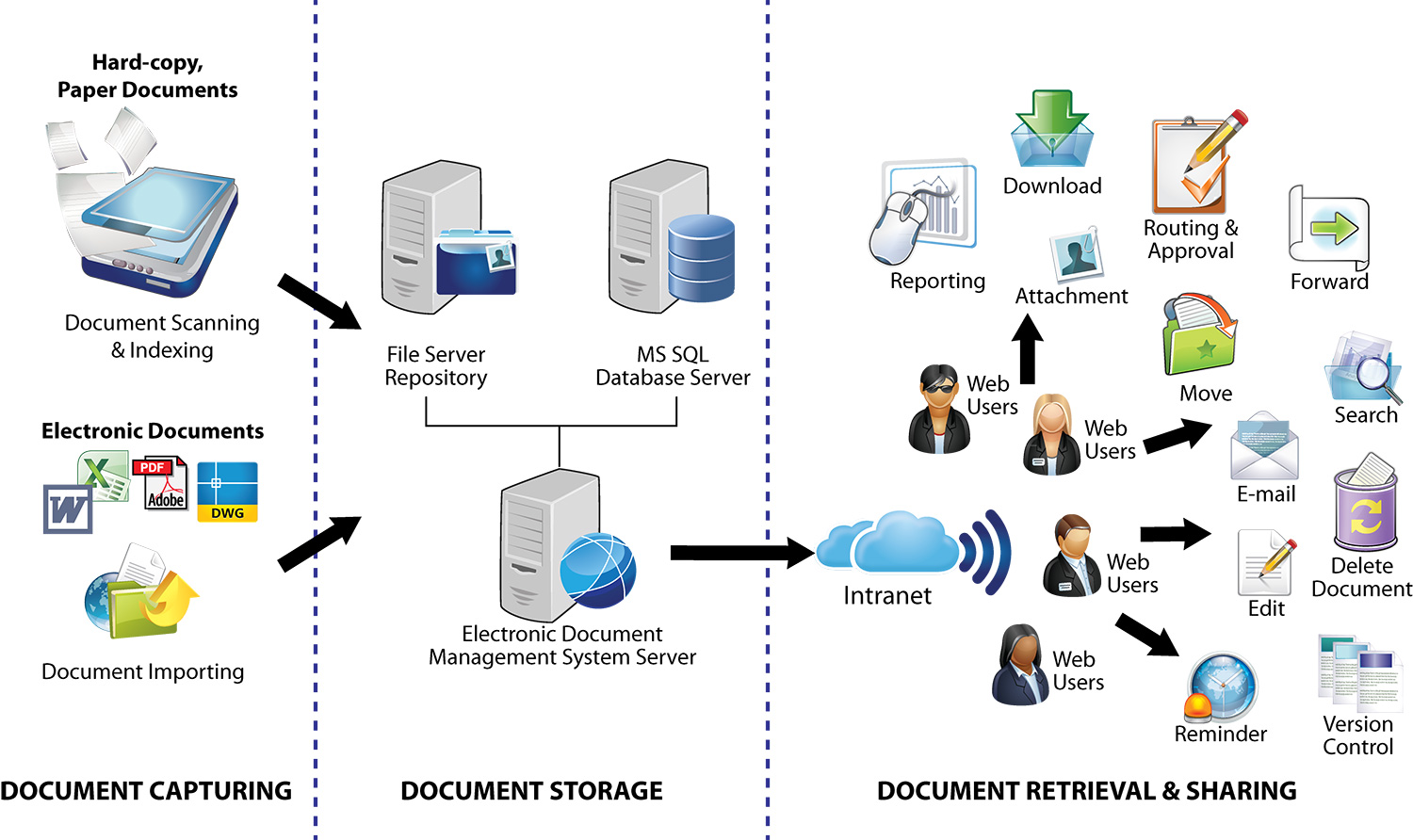 Benefits of RapidDOCS
The system will allow users to securely store their data, reduce manpower to manage and maintain the documents at a faster and more efficient service.
The system also provides a centralized document management system to enable easy search and sharing throughout the entire organization from any location by just using a web browser.
Shorten your business workflow, by having your documents available online for review, approval and managed at anywhere and anytime, across any devices.
Space and Cost-Saving by digitally storing documents and reducing physical filing.
Fast and secured retrieval of documents via web browser, anytime, anywhere.