RapidDMS
RapidDMS is a cloud-based Dealership Management System that assists manufacturers or dealerships in assisting in the management and administration of its dealership network, by providing solutions which are required by finance, sales, marketing and administration.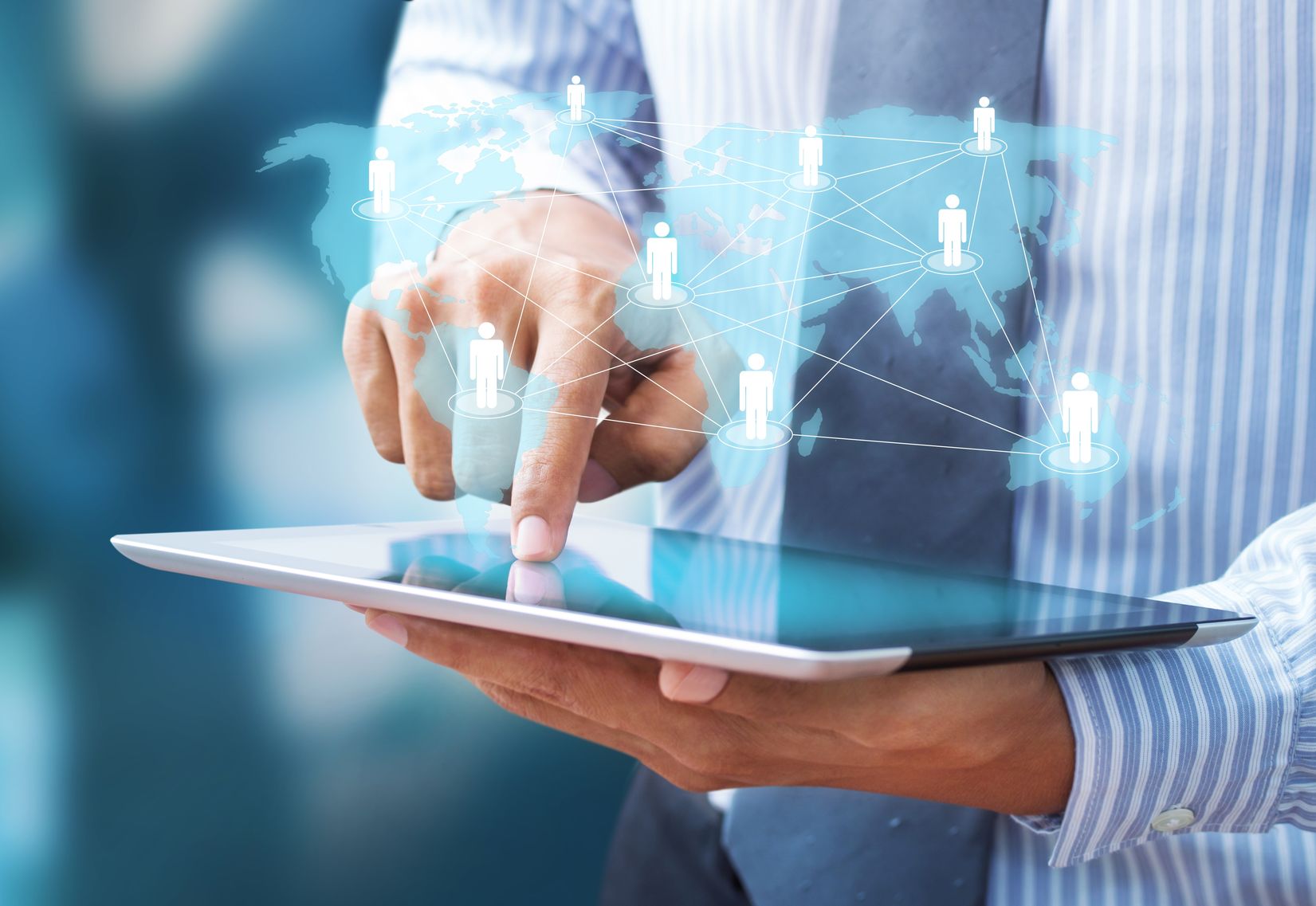 Features and Functions
Sales Tracking

Allows the dealership to track and monitor the movement of products by sales team and provides vital information on sales strategically.

Financial Calculations System

Provides assistance to dealerships in calculating products and services based on financial information produce from sales. The system also allows for calculations of employee commissions.

Inventory Tracking

Provides real-time tracking of dealership inventory to allow seamless updates on inventory and supplies.

Purchase Order Tracking

Easily manage your purchase orders and keep track of new and pending orders.

Work Order and Appointment Planner

Manage and plan your work orders and appointments easily by scheduling and managing your projects.
Benefits of RapidDMS
Streamline front-line staff efficiency on daily tasks and processes.
Monitoring and managing daily operations with inventory tracking systems and customer management databases sales.
Real-time correspondence with other dealerships in your network.
Maximizing your sales by fully utilizing customer information and provide relevant products or services that will complement their purchase behaviors.
Real-time reporting is generated from all across dealership networks to provide information for upper management to make informed decisions.
Supports and motivates marketing activities based on real-time information from across dealership network.