Career
RapidCloud Malaysia is focusing in enterprise web, mobile solutions & cloud computing services. Located in Oasis Square, Ara Damansara with ample parking space, a food haven and lush surroundings, RapidCloud Malaysia. offers a great work environment catering to the dynamic and career minded professionals. In line with business expansion, we invite you to join our vibrant & growing team at our new 10,000 sq ft HQ.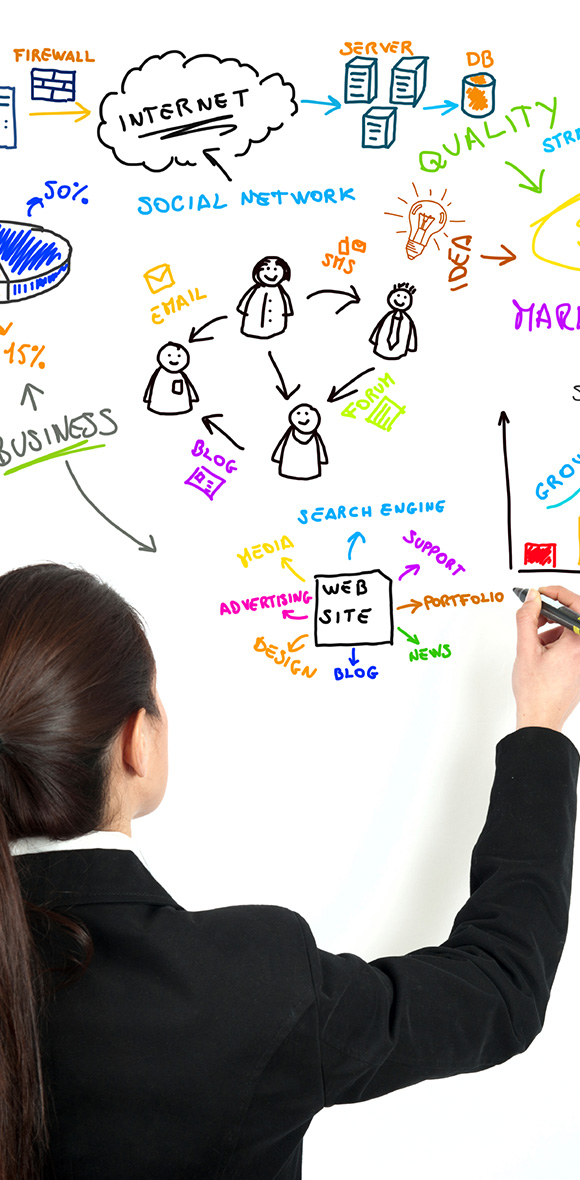 Sales & Marketing
Corporate Sales Consultant
[Website Design & Management Sales]
5 positions (Petaling Jaya)
To build and manage new & existing business accounts.
To promote and sell our full range of products and services.
Possess strong sales & communications skills and result oriented.
At least 2 years experience in sales.
Technical & Support
Customer Support Executive
5 positions (Petaling Jaya)
To provide timely response to technical requests & ensuring compliance to our ISO 9001 guidelines on Quality Management.
Possess at least a Diploma in Computer Science / IT or equivalent with minimum 1 year working experience in customer support environment.