eWebPro


Enterprise-Grade Content Management System




Cost-effective, feature-rich Content Management System to manage website content easily!

Know More
Delivering quality products & services to over 46,000 clients.
Leading provider of business solutions
Let our solutions simplify your business processes and gives you the competitive edge. Transform your business today and grow your business with us.
Resilient & Secured
We utilize technology that is designed from the Operating Systems upwards, ensuring stability & security in delivering the next-generation solutions to you.
Vast Resources
Highly scalable state-of-the-art cloud infrastructure at top tier data centres, delivering timely & efficient computing resources for you.
Geographical Reach
We are expanding our footprint in order to serve you better – both in and around your current markets and in new markets.
Support Localization
We provide localized customer support as we believe it is the best way to effectively support and interact with you.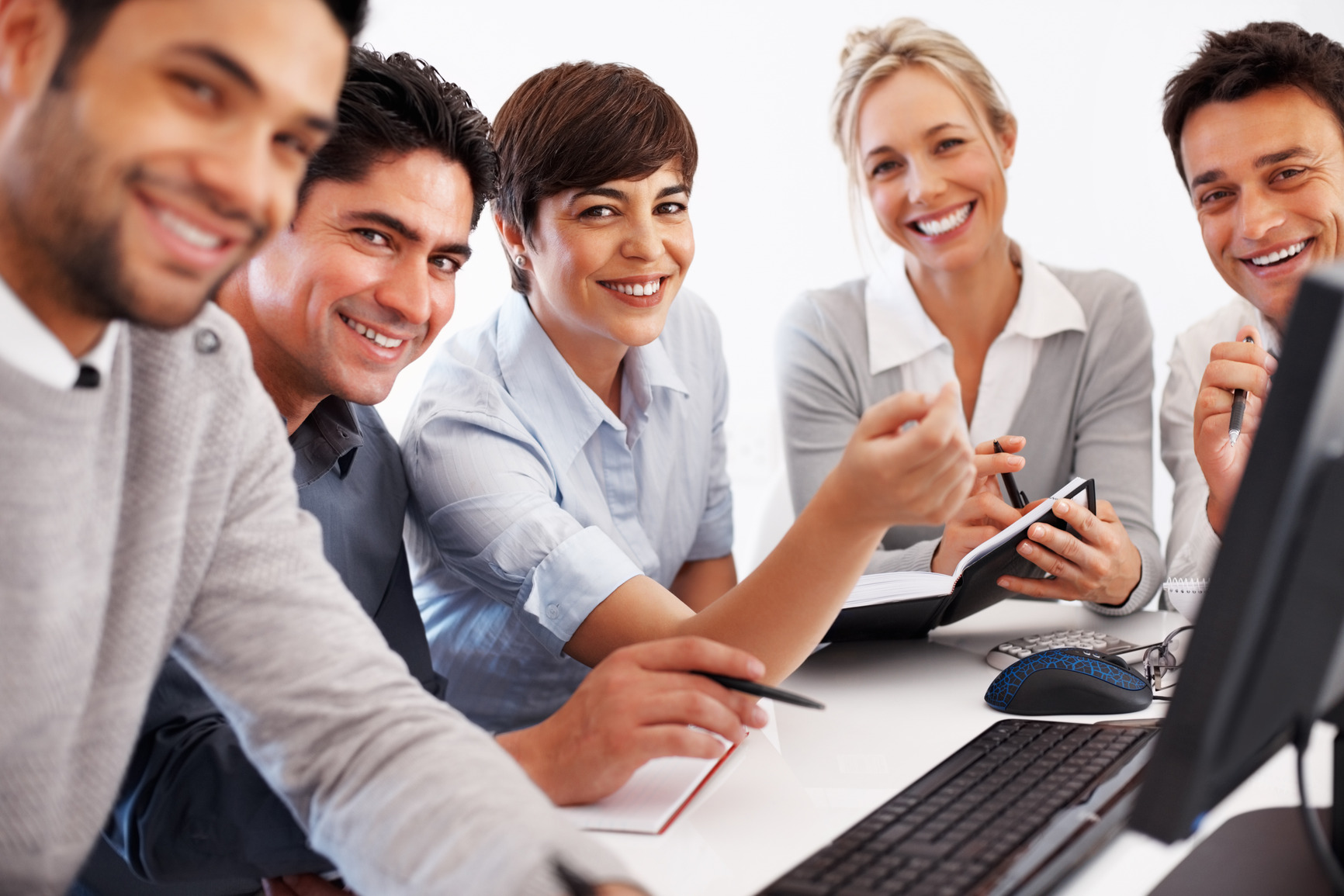 Testimonials
"Our experience with RapidCloud as our developer is very pleasant. They are very professional and talented people and they can be both business partner and a friend.

They deliver on time and constantly provide us project updates. The staffs are friendly and polite, easy to work with and most important thing is they deliver the project as what we want it, on time."

"I highly recommend RapidCloud as a solution provider that is competent, talented and professional. From start to end there was always a strong level of respect and understanding for the goal at hand.

What I like the best about RapidCloud is the commitment to get it right and is a consummate problem solver. I'm confident RapidCloud will deliver for you and your project as well."