RapidWEB Suite
WWW . YOUR BUSINESS . NOW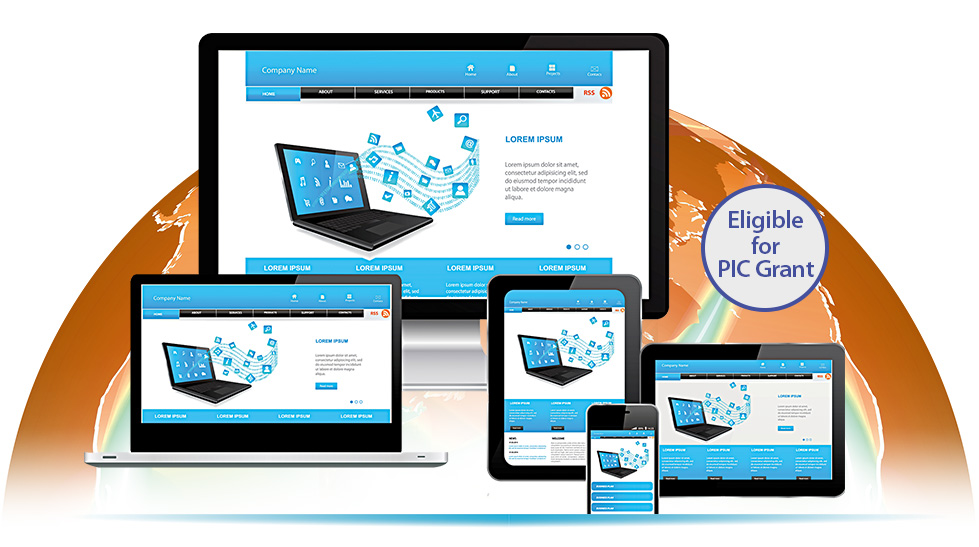 CLOUD-BASED WEB DESIGN SOLUTION
The Most Comprehensive Enterprise-Grade Content Management System for All Devices
Easy to Maintain & Update
Inclusive of customized web designing service for up to 20 pages for your business website.
User-friendly
RapidWEB Suite allows visitors to easily navigate your website hence increasing customers' retention rate and generate more sales leads & revenue.
Quick & Easy Page Management
Any approved users can quickly and easily publish online without complicated software or programming.
Full Creativity
Provides the freedom to enhance your web pages to uniquely position your business on the internet.
Mobile-ready
Your website will automatically scale to fit tablets & mobile devices.
E-Marketing-ready
RapidWEB Suite includes online E-mail marketing engine to reach out to your target audience.
Enhance Branding
Maintaining consistency of look and feel of your website.
Search Engine-friendly
Your website is optimized so that search engine users can conveniently find relevant information.
Reduce Operational Costs
Encourages best practices to workflow management and publishing process.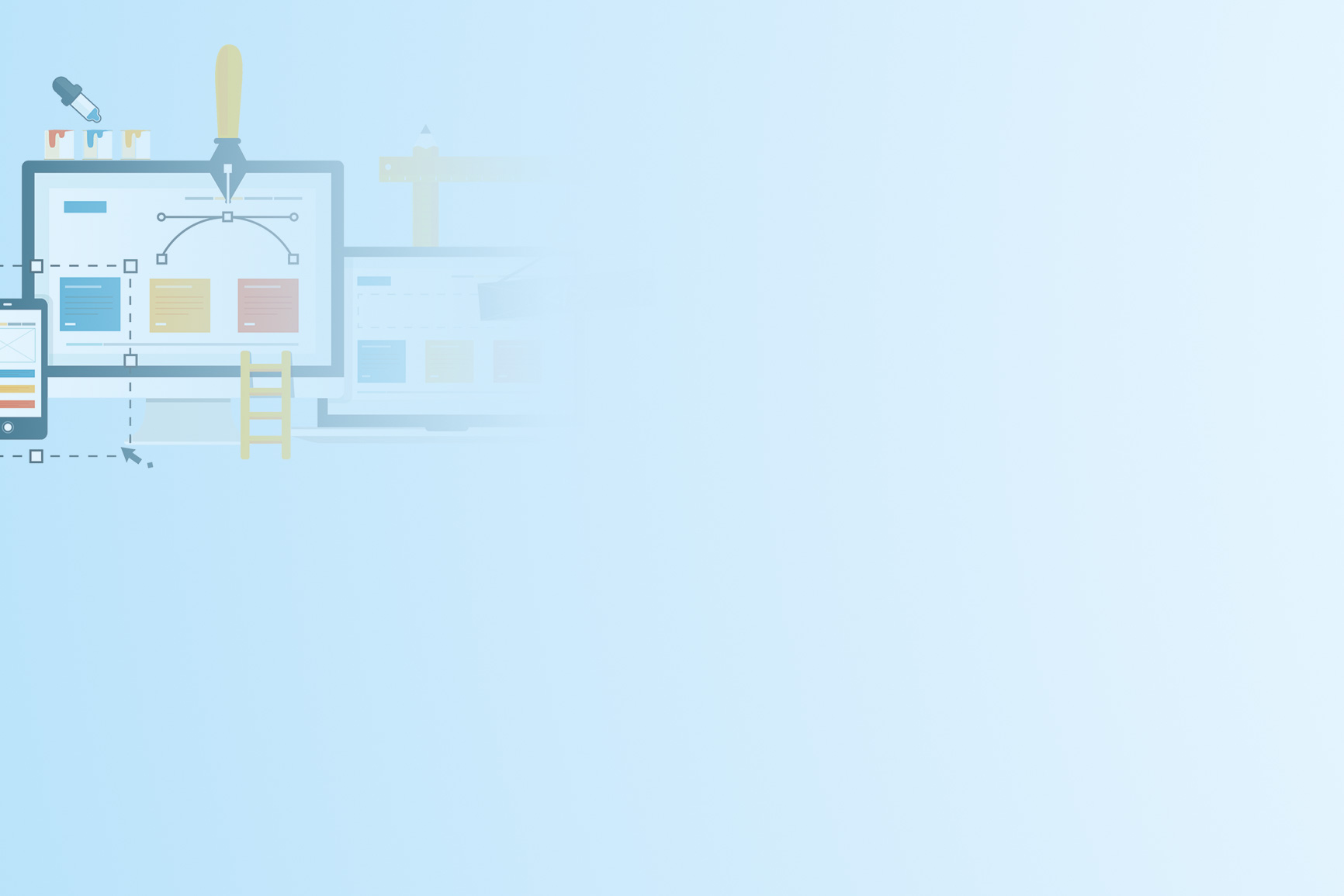 RapidWEB Suite consists of:
Customized Website Design
Inclusive of customized web designing service for up to 20 pages for your business website.
Website Builder System
Design and edit your website anytime with minimal technical knowledge using our powerful in-house Content Management System.
Customized Mobile Site Design
Inclusive of designing service for up to 20 mobile web pages optimized for a faster and efficient mobile browsing experience by viewers using smartphones or tablets.
Mobile Site Builder System
Provides you with the tool to build mobile friendly web pages for easy viewing in smartphones and tablets.
Professional Domain Name
Inclusive of 3 years subscription to an International or local domain name for a professional web address.
Comprehensive Database, Web & E-mail Hosting
A powerful database hosting plan to facilitate your website inclusive of web space and e-mail hosting facility with zero hardware investment.
Mobile SMS Marketing
Reach your clients individually or in groups via SMS. Personalise your promotions, announcements, holiday greetings, etc. using this powerful tool.
QR Code Generator
Generate and link QR Code (Quick Response) to "How-To" videos, products, discounts or even use it as an enquiry point or more.
List on Facebook
Advertise your products and services on Facebook easily. Changes in your "Products & Services" webpage is reflected automatically at your Facebook site.
Anti-spam Solution
Keeps your e-mail accounts clean with advance spam filtering system. Detects new pattern of spams to ensure minimal spam occurs in your mailbox.
Admin & Multi-user Management
Complete administrator and multi-user management allowing each users to have its own level of access to specific sections of the web and mobile site.
Keyword Search
Reduce your search time with our in-house developed keyword search engine and allows your customers to quickly locate the information they desire.
Integrated Google SEO Module & Analytics
Reinvent your marketing strategy with market intelligence. Stay ahead of your competitors by receiving analytical reports of you.
FAQ Manager
Create and organize lists of questions & answers to enhance your customer support and improve efficiency of information exchange between your company and your customers.
Online E-mail Marketing
All-in-one e-mail marketing system includes everything you need to create, send and track your e-mail marketing campaigns.
Training & Support
Training will be provided for you to understand the system as well as guides to managing and updating your website easily. 24/7 technical support is included in the package.
Advanced Product Management System
Inclusive of essential product management system such as product catalogue, reviews, related products, watermark & advanced search ensuring changes and updates are easily accessed and latest products are seamlessly added to your website.
How RapidWEB Suite Works?



"Cost-effective, feature-rich Content Management System that provides you with all the tools you need to easily manage your enterprise website yourself."
RapidWeb Suite
Actual Value

GREAT VALUE
Local / International Domain Name
SGD 155
3 Years Included!
Website, E-mail & Database Hosting (150 GB)
SGD 2,300
100 Professional E-mail Accounts
Anti-spam Solutions
SGD 4,600
100 Accounts
Customized Website Design
SGD 1,284
20 Pages
Website Builder System
SGD 2,140
Customized Mobile Site Design
SGD 1,284
20 Pages
Mobile Site Builder System
SGD 1,284
Customized Design Mock-Up
SGD 856
Menu Management
SGD 856
Webpage Management
SGD 856
Photo Albums Management
SGD 1,284
News & Events Management
SGD 1,284
Enquiry Form
SGD 642
Admin Users Management
SGD 856
Access Rights Control
SGD 856
Keyword Search
SGD 856
Subscribers Module
SGD 856
FAQ Manager
SGD 856
Integrated Google Analytics
SGD 428
Google XML Sitemap
SGD 428
QR Code Generator
SGD 214
List on Facebook
SGD 214
Product Training
SGD 130
1 Person
Mobile SMS Marketing Tool
SGD 214
1,000 SMS Credit Included
Online E-mail Marketing Tool
SGD 2,400
Monthly reset 100,000 E-mails
Product Catalogue
SGD 2,568
Product Reviews
SGD 856
Related Products
SGD 856
Product Watermark
SGD 856
Products Advance Search
SGD 856
TOTAL VALUE
SGD 33,125

SGD 8,580

Only SGD 8,580 for 3 years !! All-Inclusive renewal at only SGD 1,750/year thereafter.

Prices quoted are inclusive of VAT



Click here to find out more
about
RapidSEO
Service
Click here to find out more
about
RapidSEM
Service
Engage Us
NOW