SEO Services in Philippines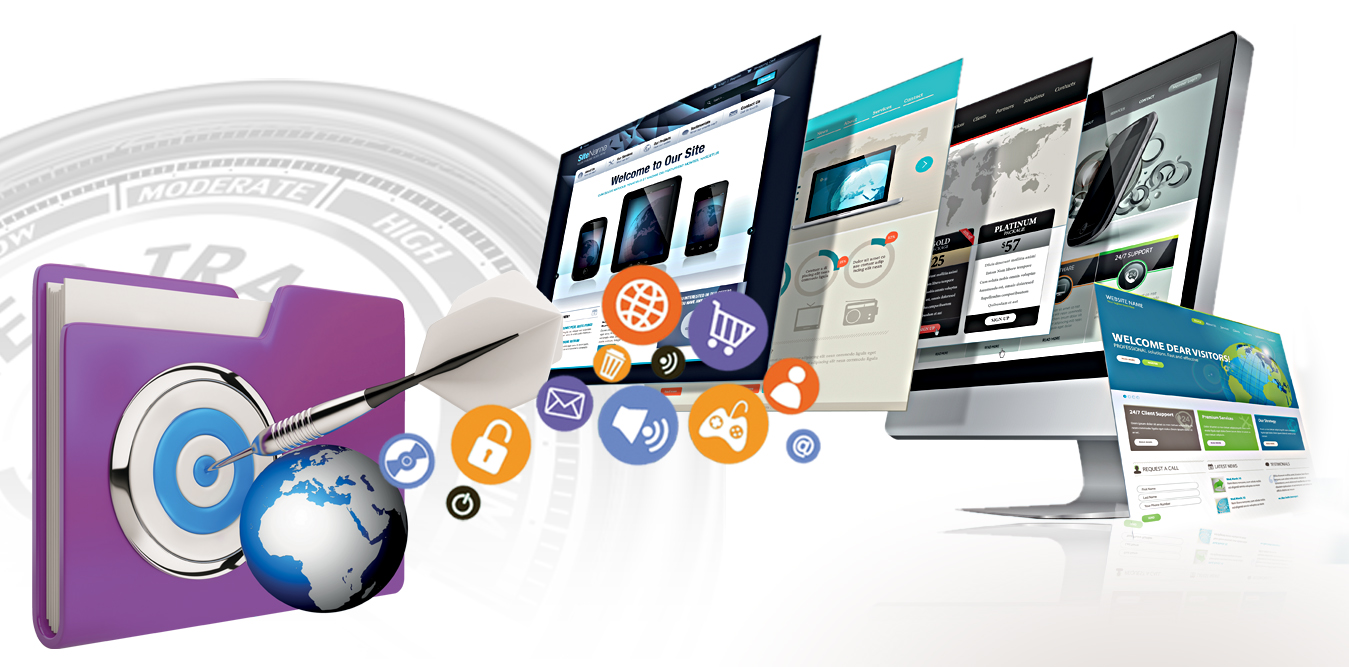 RapidSEO optimizes your content, page structure, Meta tags, title descriptionsthat improves leads conversion rate and the overall performance of your website.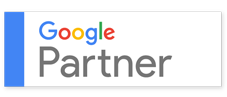 Overview

Elevate your website to the top 30 of major search engines with RapidSEO. Being listed in the top 30 results of a search would mean boosting your lead generation and enhance long term brand recognition.
RapidSEO optimizes your content, page structure, Meta tags, title, descriptions that improves lead conversion rate and the overall performance of your website.
What is SEO?
Search engine optimization (SEO) is the process of affecting the visibility of a website or a web page in a search engine's "natural" or un-paid ("organic") search results.
SEO or Search Engine Optimization will help channel prospective buyers of your products and services to your website by optimizing contents, page structure, Meta tags and a host of other factors to obtain top ranking on major search engines. SEO is a much cheaper and efficient way of advertising; with results proven!
In general, the earlier (or higher ranked on the search results page), and more frequently a site appears in the search results list, the more visitors it will receive from the search engine's users. SEO may target different kinds of search, including image search, local search, video search, academic search, news search and industry-specific vertical search engines.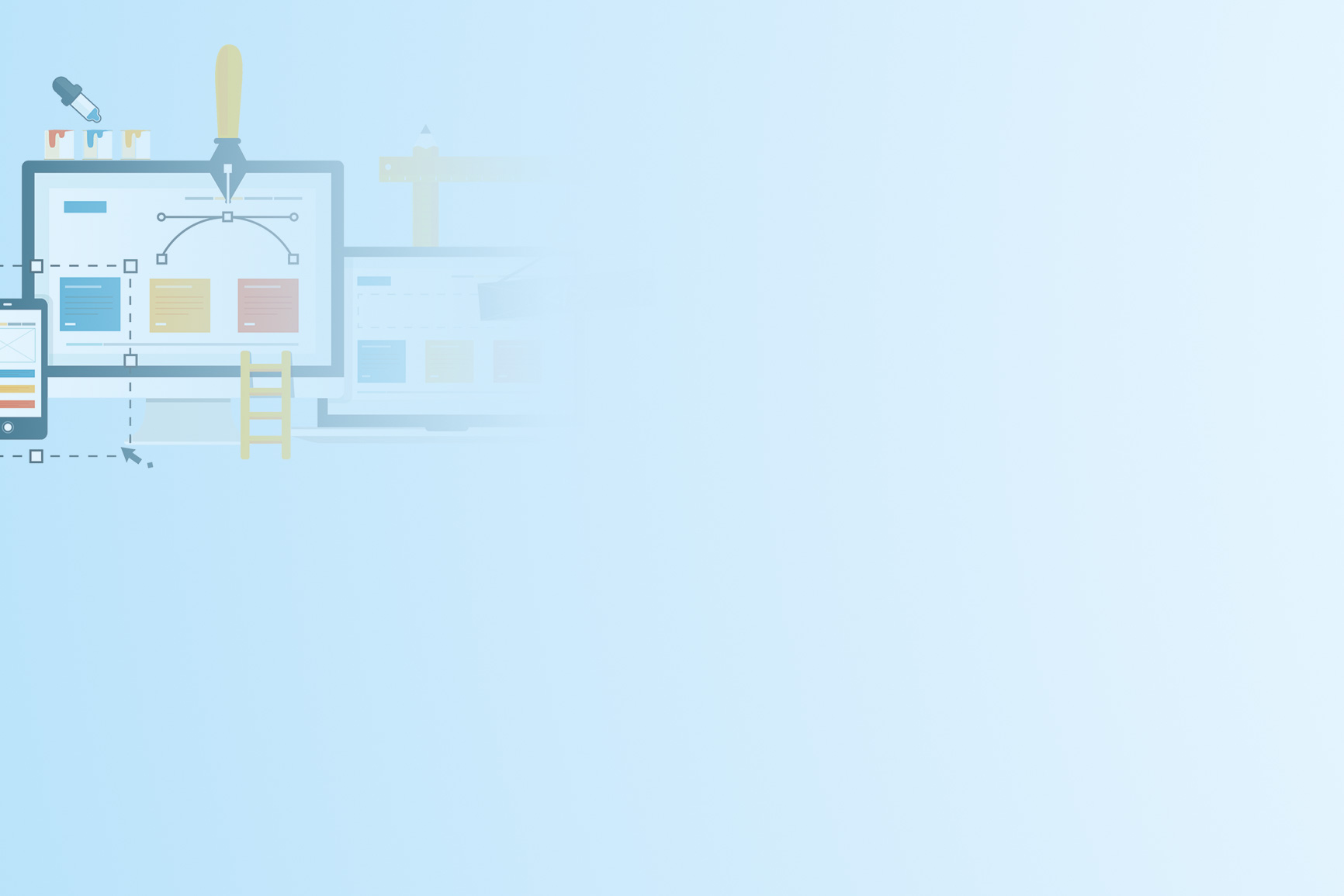 Increase Web Traffic:

Having optimized tags and descriptions significantly helps to increase click through rate.

Cost Effectiveness:

The resulting traffic from RapidSEO is more qualified because it targets users who are actively searching for your products & services, resulting in cost-savings for your company.

Brand Awareness:

The more your website pages and content appearing in high positions in search engines, the higher chances you have for visitors to associate with your brand.

Measurable Results:

Quantify results at your own convenience where you will be able to analyse site statistics, customer behaviour, conversion rates, search result reports and many more.

High ROI (Return on Investment):

An effective SEO campaign can bring a higher return on your investment that any other type of marketing for your company. This will therefore increase your volume of sales and profit overall.

Long term positioning:

Once a website obtains position through a SEO campaign, it should stay there for long term as opposed to PPC (Pay Per Click). SEO is a cheaper and long term solution than any other search engine marketing strategy.

Flexibility:

It is possible to reach an audience of your own choice through a seo campaign. You can get traffic according to the organizational strategy to meet the needs and requirements of your choice.

Improved Usability:

Observing basic optimization guidelines should mean that visitors have a more pleasant user experience.
RapidSEO Features

SEO
6 Keywords


SEO
10 Keywords

Contract Length (minimum)
12 months
12 months
SEO Plan Deliverables
Website Competitive Research and Analysis
Basic
Full Analysis Report
Number of Keywords optimized
6
10
Keywords Guaranteed
3
6
Optimization period (max)
15 weeks
20 weeks
Website Pages Optimized
Up to 20 Pages
All Pages
Website Review and Analysis
Brief summary of website's aims/purpose
Keyword research
Website audit & competitors analysis
Initial keyword rankings report
-
SEO Strategy
-
On Page Optimisation
Image / Alt tag optimisation
Meta tag creation & optimisation
Anchor Alt tag optimisation
Content Optimization
Anchor Alt tag optimisation
HTML sitemap creation and search engine submission
Contextual link building
Website URL structure optimisation
301/404 redirect management
-
XML Sitemap creation and submission
-
Google Analytics setup and monitoring
-
Blog set-up
-
Site performance analysis
-
RSS feed generation
-
Off Page Optimisation
Google / Yahoo / MSN Submissions
Local directory submission
Social bookmarking
Random Linking
Article Directories submissions
Slidesharing submissions
-
Pinging/ Alerting Search engines for new Content
-
Authority site backlinks
-
Google Penguin and Panda Proof
-
Web 2.0 properties profiling and network building
-
Reporting & Support
Search Engine Ranking Reports
Client Support
Google Webmaster Tools
-
Competitor Intelligence Report
-
Google Analytics / Traffic Status Report
-


FREE SEO AUDIT
Engage Us
SEO Gallery