Delivering quality products & services to over 46,000 clients.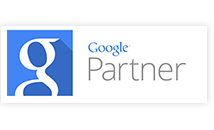 Google Partner
RapidCloud Singapore is an official Google Certified Partner!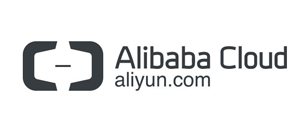 Alibaba Cloud
RapidCloud is officially strategic partner of Alibaba Cloud
Digital Marketing Company in the Philippines
Let our solutions simplify your business processes and gives you the competitive edge. Transform your business today and grow your business with us.
Resilient & Secured
We utilize technology that is designed from the Operating Systems upwards, ensuring stability & security in delivering the next-generation solutions to you.
Vast Resources
Highly scalable state-of-the-art cloud infrastructure at top tier data centres, delivering timely & efficient computing resources for you.
Geographical Reach
We are expanding our footprint in order to serve you better – both in and around your current markets and in new markets.
Support Localization
We provide localized customer support as we believe it is the best way to effectively support and interact with you.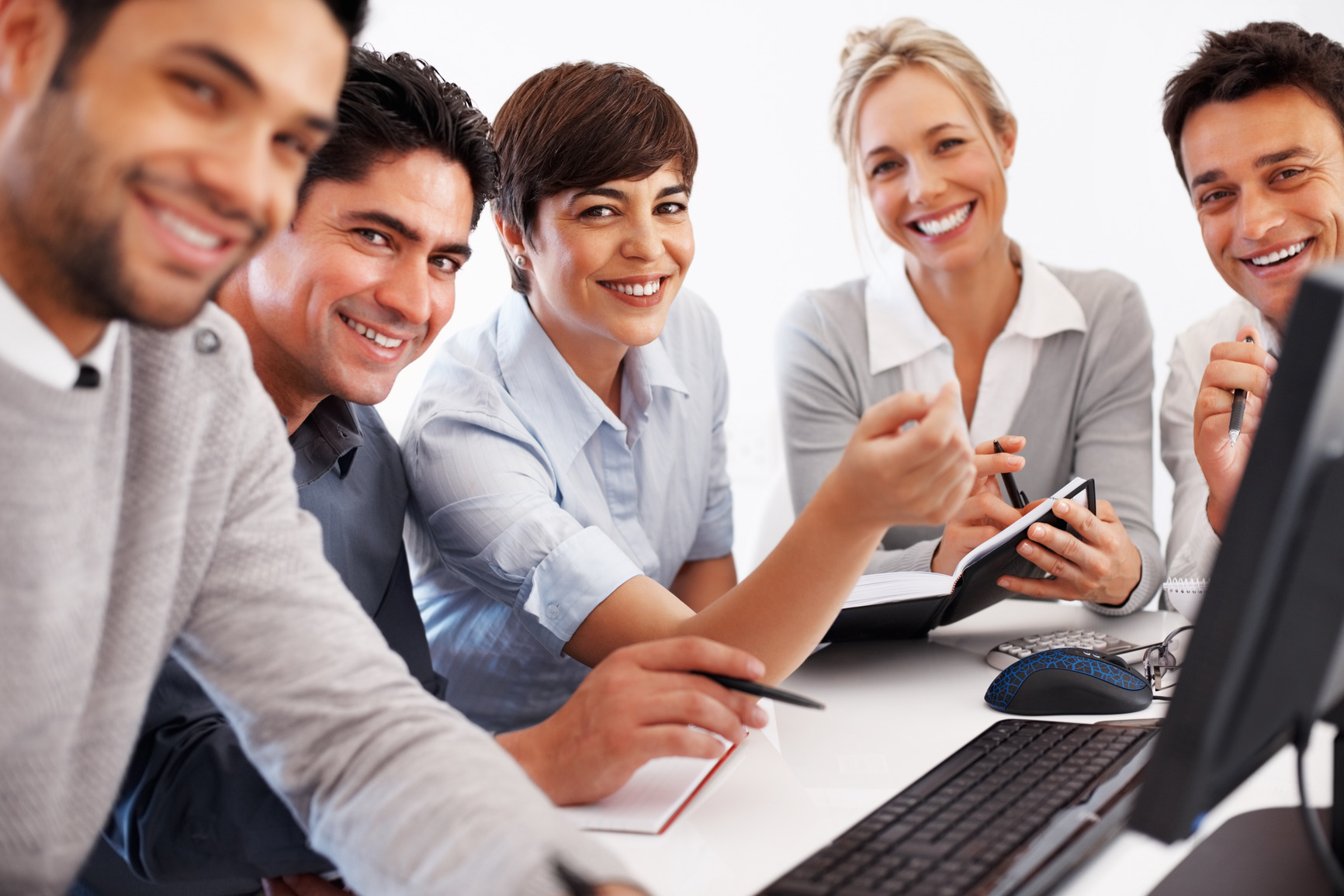 Testimonials
"Our experience with RapidCloud as our developer is very pleasant. They are very professional and talented people and they can be both business partner and a friend.

They deliver on time and constantly provide us project updates. The staffs are friendly and polite, easy to work with and most important thing is they deliver the project as what we want it, on time."

"I highly recommend RapidCloud as a solution provider that is competent, talented and professional. From start to end there was always a strong level of respect and understanding for the goal at hand.

What I like the best about RapidCloud is the commitment to get it right and is a consummate problem solver. I'm confident RapidCloud will deliver for you and your project as well."
Engage Us
RapidCloud Philippines Inc.
CTP Alpha Tower, Investment Road, Madrigal Business Park, Ayala Alabang, Muntinlupa City, Philippines.
Tel: +632 560 7521
+632 517 2301
+632 517 2286
RapidCloud Singapore Pte Ltd (199906738C)
2 Leng Kee Road #05-09 Thye Hong Centre Singapore 159086
Tel: +65 31 000 111
Fax: +65 6475 0557
RapidCloud (M) Sdn Bhd [544992-U]
(Formerly known as Emerge Systems (M) Sdn. Bhd.)
B-9-9. Capital 2, Oasis Square, No.2, Jalan PJU 1A/7A, Ara Damansara, 47301 Petaling Jaya, Selangor, Malaysia.
Tel: +603 7841 3888
Fax: +603 7841 3800
RapidCloud (M) Sdn. Bhd [544992-U]
D' Piazza Mall, 70-3-45, Jalan Mahsuri, Bandar Bayan Baru, 11900 Penang, Malaysia.
Tel: +604 644 3289
Fax: +604 644 5390
Emerge Systems (Thailand) Ltd.
4,4/5 Level 12, Room 1200 R-01, Zen World Tower, Rajdamri Road, Pathumwan, Pathumwan, Bangkok, Thailand 10330
PT. RapidCloud Indonesia
AXA Tower, 45th Floor, Jl. Prof. Dr. Satrio, Kav. 18, Jakarta 12940 Indonesia.
Tel: +62 21 3005 3616
Fax: +62 21 3005 3786